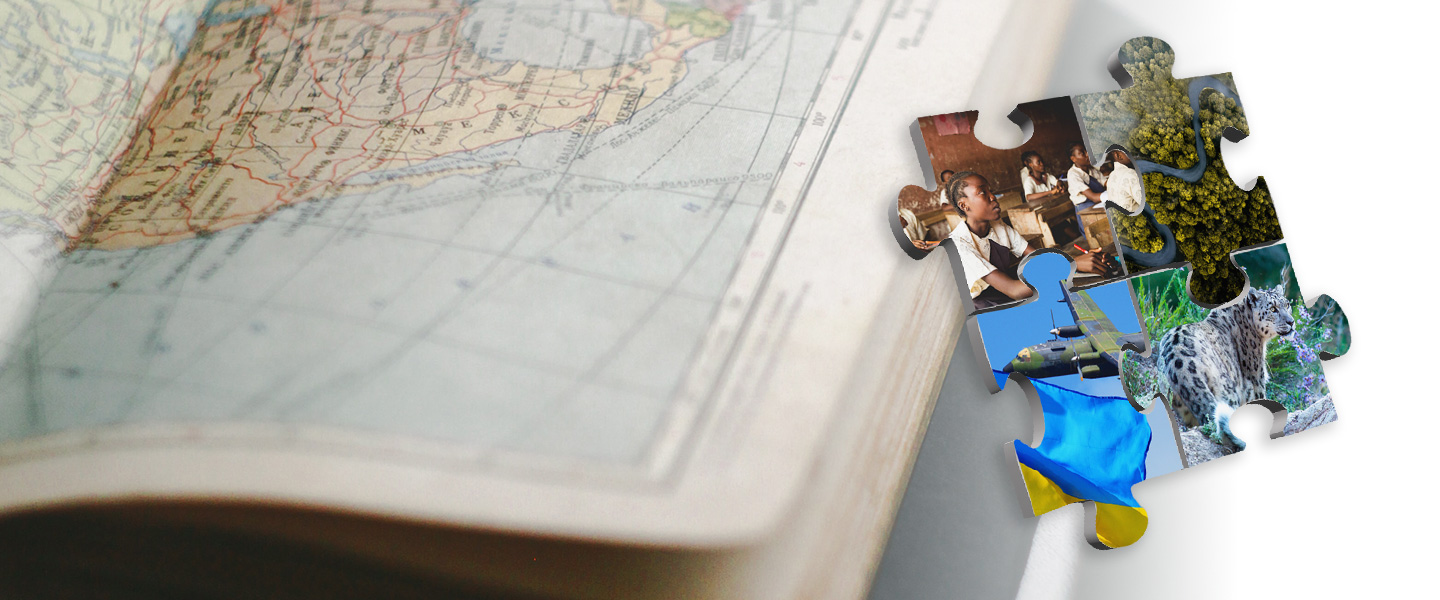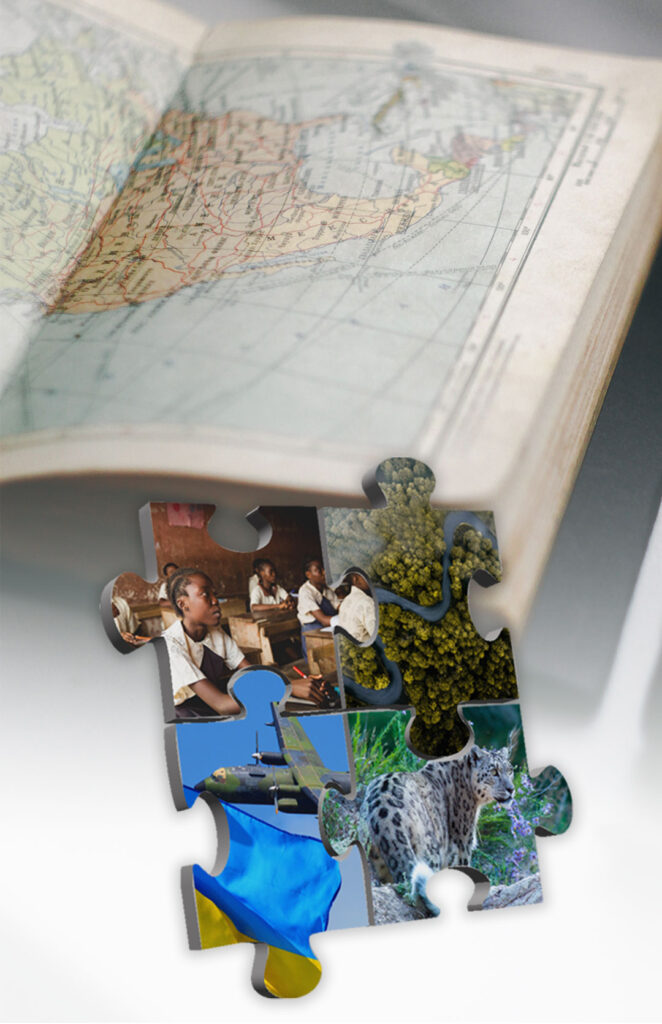 "The greatest threat to our planet is the belief that someone else will save it."
Humanitarian & Wildlife Support e.V. is a registered non-profit organisation based in Hannover, Germany. We work internationally either in our own capacity or to provide expertise to other similarly oriented operations.
FOCUS
Our efforts are channelled into four prime categories:
Education
Environmental protection
Humanitarian aid
Wildlife conservation
ACTIONS
In some instances, we will run a project in its entirety. In others, we will offer support to existing projects by providing the following resources:
PR / Media support
Fund-raising
Material & Equipment procurement
Personnel and training
SUSTAINABILITY
If we were to only provide temporary aid, in one form or another, then whatever we may have improved in the short term will most likely revert to its original state after our departure. Therefore, we endeavour to train individuals to continue our work within their own communities after we have left and establish supply chains with trusted local partners for any required equipment or materials.
Projects are depicted as pieces of a puzzle because they usually only make up a small part of a much larger picture and can be connected to another of our own projects or that of a third party.
For example, education can include the provision of school materials as well as the construction of buildings or other services.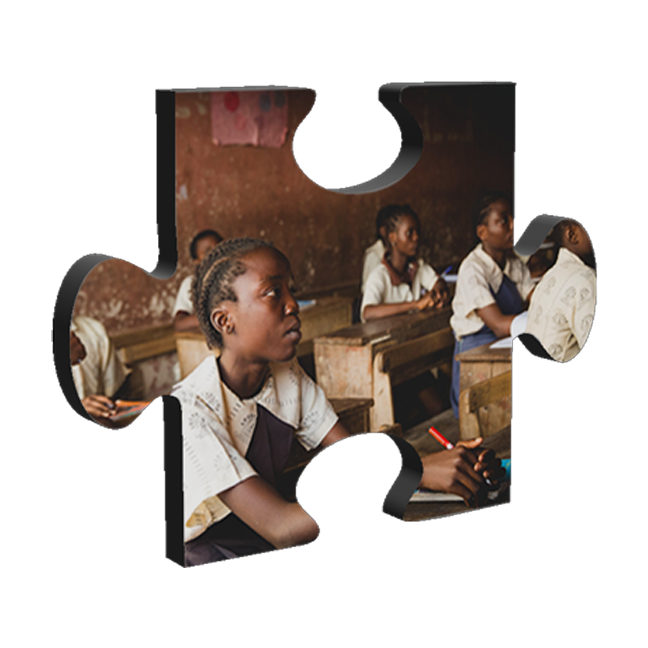 EDUCATION
Currently, we are working on two projects:
4×4 Outfar – providing eyeglasses to children in some of the remotest schools in Africa.
Botswana – providing solar powered energy sources to power wi-fi routers sponsored by the local government to enable students in remote villages to study, research and apply for jobs online.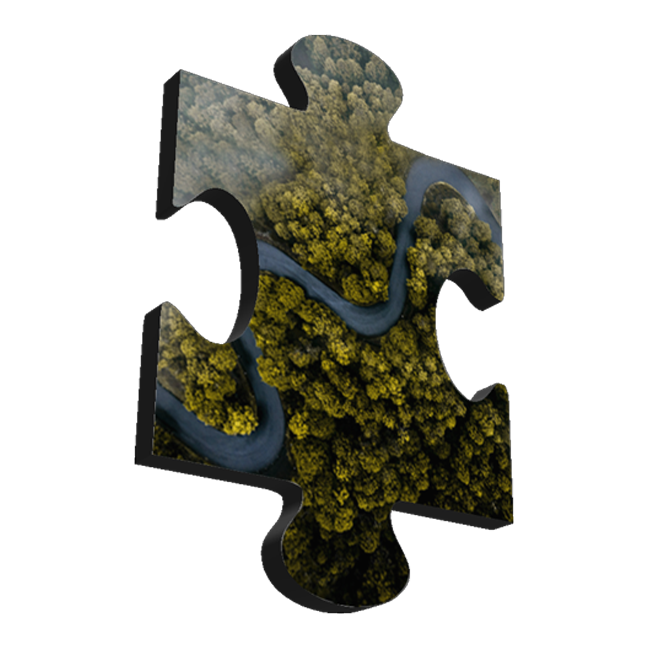 ENVIRONMENTAL PROTECTION
A media project to determine the impact of lithium mining in Portugal on the environment and the effects of relocation amongst senior citizens.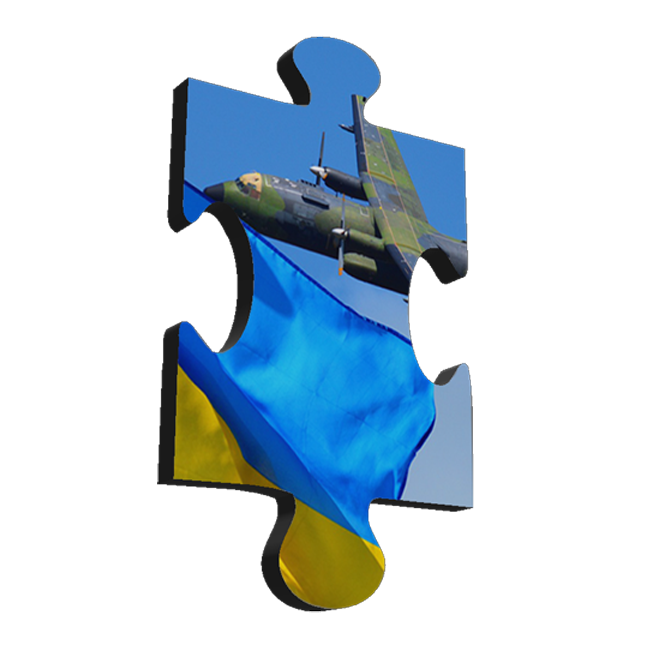 HUMANITARIAN AID
pro-medi GmbH – with four missions into the warzone in Ukraine, our teams have provided emergency medical training to medics and special forces and delivered urgently needed medical supplies.
There are new plans to deploy teams into the region.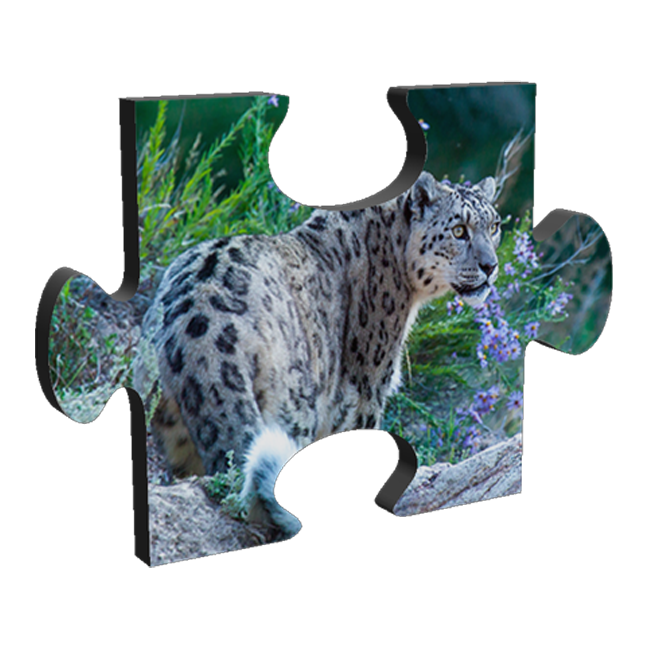 WILDLIFE
We are currently supporting two projects:
Since 2019: the repatriation of the Iberian Lynx in Portugal
Since 2022: species protection of the Snow Leopards in Kyrgyzstan